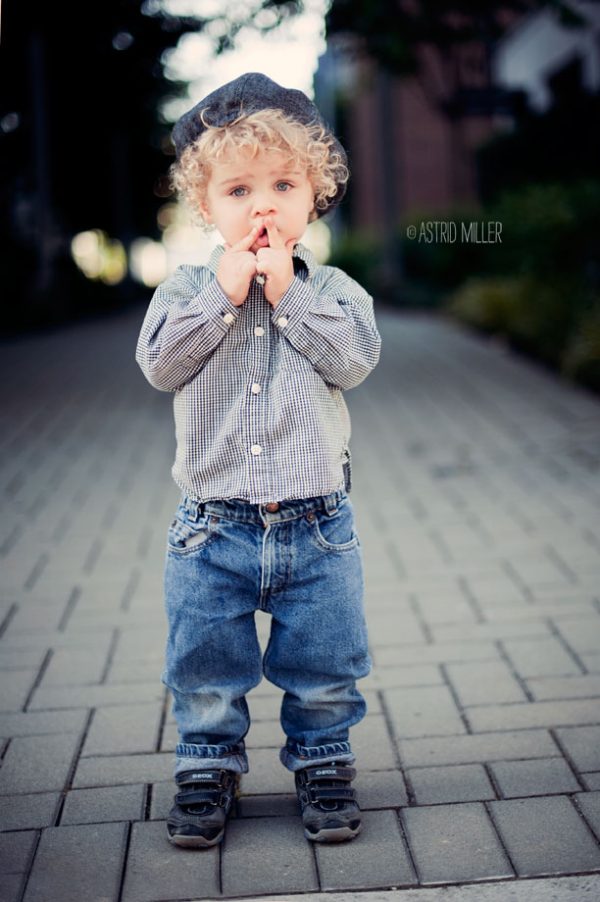 I was in a coffee shop recently with OLM and ordered a coffee and a carrot muffin for him. Gotta get those veggies I say! Anyway, the coffee was stinking hot so I needed some time to drink it. And frankly speaking, a 15-minute break was needed before strapping on my hellion battle suit again.
OLM was having none of it. No sooner did I get him settled was he demanding to get out of the high chair. Despite my best efforts to keep him strapped in he'd wiggled his way out. Aside from resorting to the roll of duct tape I had in the diaper bag I considered my options.
Option 1: Give In
Leave the coffee behind as I follow him to God knows where. He'll probably bolt to the automatic door opener and push it for hours while getting in the way of all the lovely people coming in.
Option 2: Burn my Mouth
Take my coffee with me as I sip madly, burning my mouth in the process just to get the caffeine jolt I desperately needed.
Option 3: Pull Out the Secret Weapon
We all have 'em. Those things that we do, or the objects we pull out of our bag to get our kids to stop whingeing or whining.
We'd just like a bit of peace and be able to enjoy that cup of coffee or the glass of wine that's been calling our name for the past hour. Those things that, in a moments notice, distract the little terrors, I mean sweet little people from playing on your last nerve.
My weapon of choice is my IPhone loaded with a YouTube playlist of all the cutesy music videos OLM likes to watch. I figure, a 3-minute video repeated over and over again is bound to keep the little dude happy and mamma can sip away. If he gets bored I've got Netflix and Cat in the Hat on standby.
But here's the rub. Some people just have to tell you what they think about your parenting skills or lack thereof. I don't like it when I take flak from 'lovely' people in the cafes and restaurants, I really don't.
Here's what I'd like to say to the man who looked over to me as I was plugging OLM into my IPhone (not literally, but can you do that?!) and said,
HIM: 'That's cheating!"

What I wanted to say…

ME: "I wasn't playing online poker and leaving my kid in the car with the windows rolled up for God's sake! At least he had fresh air and is keeping busy!"
But what did I say? I can't even remember as I was too embarrassed.
After that and with only a few sideways glances from that lovely patron I enjoyed my coffee, the view and the peace that ensued.Life is awesome.
Life is awesome. Thanks YouTube!
Do you have any bad but awesome parenting tips you'd like to share?
I'd love to hear about them.