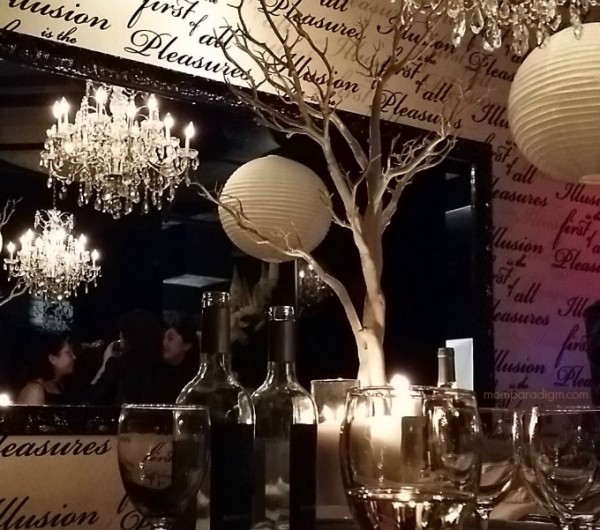 It's not often that I come across a wine that I want to buy every time I go to the liquor store. And it's not very often that I find one that is perfect all on it's own. This past summer I attended a blogger event hosted by Apothic Wines and was pleasantly surprised to discover that I found a wine that I would give as gifts to all my friends and hostesses.
Cheap Wine Finds: Apothic Wines
Apothic wines are wonderfully complex wine blends that are wonderful to sip alone. Well not alone as in by yourself but rather they are the perfect wines to enjoy with your bff. And Apothic wines makes the perfect hostess gift for the holidays. The bottles are so pretty which really makes your gift stand out and at under $16 you can afford to give it to everyone on your list.
Finding a wine that is priced under $20 and tastes like one that is more expensive is a pleasant surprise.
Apothic Red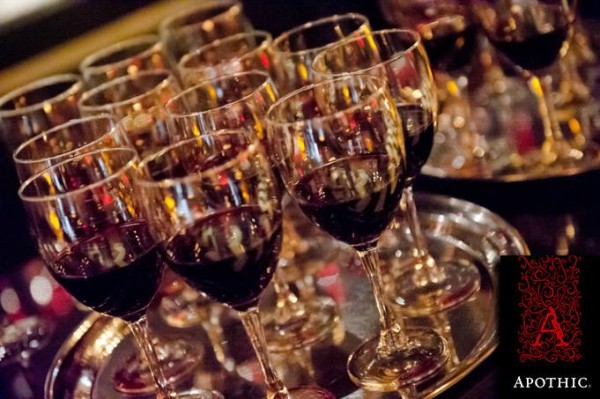 Warm, sexy and alive. That's how I feel when I sip this red blend.
The brambly spice of Zinfandel, dark fruit flavors of Syrah, the bold notes of Cabernet Sauvignon and the smooth elegance of Merlot unite to create this captivating red blend. Apothic Red reveals intense fruit aromas and flavors of rhubarb and black cherry, complemented by hints of mocha, chocolate, brown spice and vanilla. The plush, velvety mouthfeel and the smooth finish round out this intriguing, full-bodied red blend.
Apothic White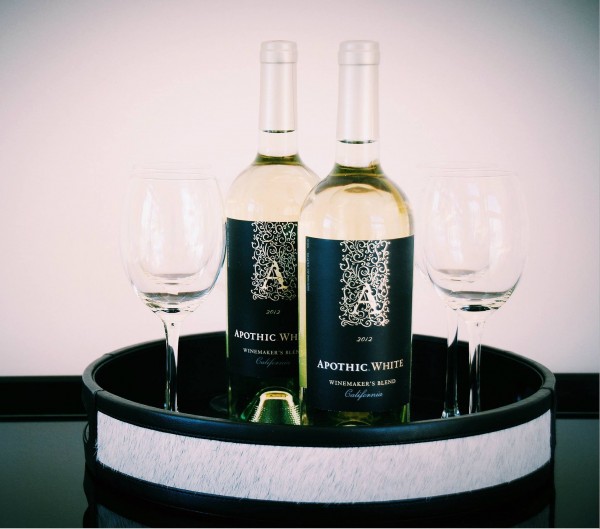 I was warned that this wine goes down way too easily. And once you taste it you'll understand.
Tropical aromas and flavors together with hints of spice, creating an enchanting white blend. Apothic White is an approachable blend that combines Chardonnay, Riesling and Moscato to create a luscious, vibrant wine in the bold style of Apothic. With intense flavors of peach, pineapple, honey and vanilla spice make this smooth white blend unforgettable.
Apothic Dark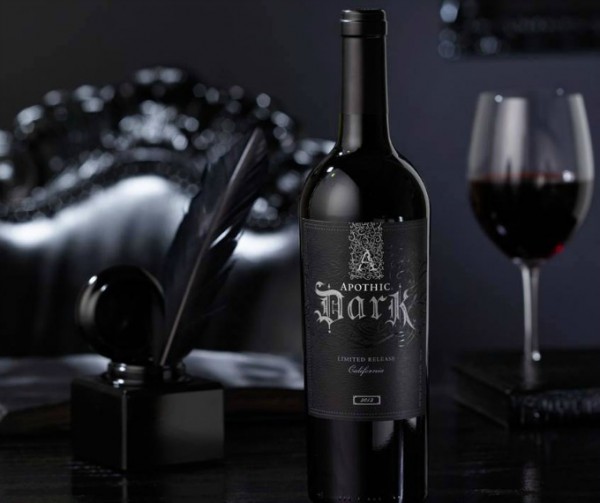 There's a bit of mystery surrounding this newest edition but who doesn't like a bit of that? I haven't tasted it yet but you can be sure it's next on the list.
Apothic Dark seamlessly integrates flavors of blueberry and blackberry with enticing notes of coffee and dark chocolate for a rich and smooth mouthfeel with layers of texture. The wine was influenced by a variety of oak to add complexity and enhance the coffee and dark chocolate flavors.
Where to Buy
You can purchase Apothic Wines online at EverythingWine.ca, your local liquor store and if you are in the US you can purchase it directly from TheBarrelRoom. Funny enough, when you factor in the exchange rate it is less expensive in Canada than in the US. When does that EVER happen?
Just for fun. If you want to give a hostess gift that will ensure you will never be invited back you've got to give them this one.
I wasn't compensated for this post but I was treated to a wine tasting event and was sent home with a couple of bottles to share with my man.
Did you like this? I'd love it if you'd share your favourite wine in the comments section below as I'm always looking for new ones to try. Just keep the price point under $20 so I can include it in Cheap Wine Finds.
Follow Apothic on Twitter, Facebook and Instagram #ApothicWine #ApothicDark and visit their website.
Stay tuned for more posts on Cheap Wine, Wine Accessories and the Favourite Things Holiday Guide coming soon! Join the list so you don't miss out.