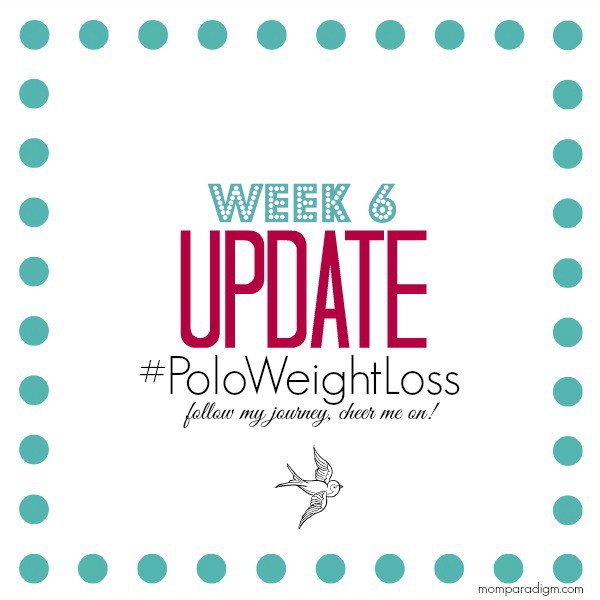 Hi ya'll! Today was a big day for me. I went in for my final appointment to see Dr. Polo today and to weigh in for the last time on the Pound a Day #PoloWeightLoss Challenge. Even though it's only Day 37 the timing of my appointments worked out a bit odd with my schedule. I will be going back in to see Allana in two weeks so she can check on me to see how I'm doing on maintenance. So for now, today's post is just an update. I will check in with you next week or after my appointment, we'll see how it goes.
I made a video this week rather than write about my challenges and successes. Please let me know what you think!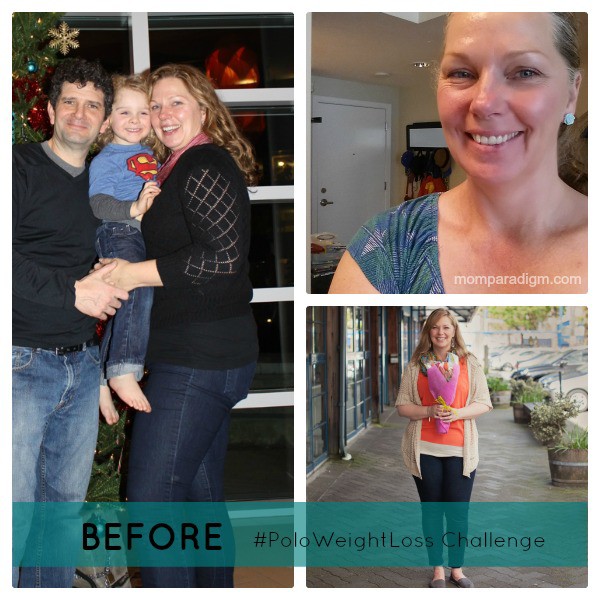 Links to other posts in the series
Here's the first post I wrote and the first video I posted in which I talk about cheating on the plan. And finally, here's the Week 1 Update I wrote on the blog.
Be social
[Tweet "RT I'm following Lee-Anne's progress to lose a pound a day in 40 days with hCG! #PoloWeightLoss"]
Check out how the other bloggers participating in this challenge are doing with the #PoloWeightLoss Challenge.