Ahhh Romance….It's wonderful.
We've all been there. We're in love or lust…and it's exhilarating. Through our love-coloured glasses the world looks a little brighter. Colours seem more vibrant somehow, time stands still, our moods are softer, more forgiving. There is a gentleness in our hearts that only comes when we are full of love.
And then we wake up and realize that we've lost ourselves a little.
Or is that just me?
There is no doubt that having romance in our lives is exciting but let's face it, it doesn't last.
And It takes effort, planning and forethought. And when you're a mom, and a tired one at that (I'm talking to myself here) the kind of love I need doesn't come wrapped in a heart-shaped box.
What I need is a love that lasts. And for this I can depend on no one but myself. What am I going on about? I'm talking enduring self-love, people.
Love Yourself First
I'm certainly no expert on this subject, in fact, I wrote about my biggest fear recently and it had everything to do with the fact that I am afraid that I will never love myself enough to be happy. It makes me sad still that this is such a struggle. But then it has always been there, in the background.
So how do I deal with it?
I deal with these feelings in lots of different and often self-destructive ways. I drink too much wine. I let the things that I am frustrated about build up inside and then stuff them down with food. I lash out. And sometimes, I am able to give myself a shake and say,
'C'mon lady, get on with it!'
And I start over.
I start by taking small steps towards the things that help me to feel good. I take walks, eat more mindfully do yoga, eat more vegetables, play with my son, talk it through with my partner. But sometimes those things aren't enough to get my self-love party started. I need a (gentle) kick to the backside to get moving towards a little more self-lovin' action.
One thing I know for sure is this. When I feel the love for myself, I love others a little more. It takes practice when things are tough but as we know we are, I am, a work in progress.
But if that wasn't the case, you'd have nothing here to read then would you? And, thanks for reading! But now I digress…
Looking for Love: Starting Over
This month I am looking for love and starting over in a few ways.
First of all, my family and I are going to attend the Wellness Show which is always good for inspiration and motivation to get back on track. It may sound a bit odd to say but there's nothing that gets my self-love mojo going than to eat right, exercise and to bring the attention back to my health and happiness. Starting over by attending this show is going to be fun as well.
There's a ton to see including celebrity chef demos by top Vancouver sushi chef Tojo, Zumba fitness class demos, workshops and seminars all focused on bringing back the love of life and health. Sounds good to me!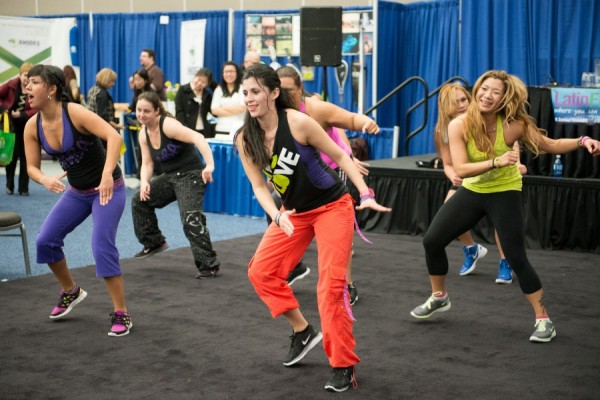 And I'd love it if you'd join us! How's that you say? If you are looking to fall (back) in love with your life (and yourself) then the Wellness Show may be just the jumpstart you need. And we are giving away tickets and swag!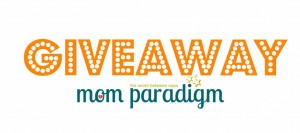 The value of 2 tickets and this bag chock full of swag is about $100.
How do you win?
It's easy! Just fill out the form below.
You can enter every day so check back tomorrow and the next day and the next…I know you want more love in your life, because really who doesn't?
a Rafflecopter giveaway
See you at the Wellness Show!
Giveaway ends at Midnight on Monday, February 10th 2014.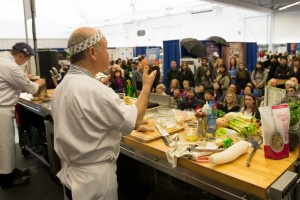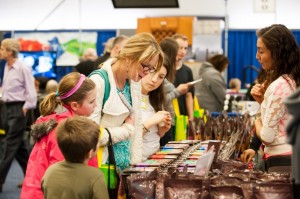 To stay up to date with the Wellness Show, like their page on Facebook and follow them on Twitter.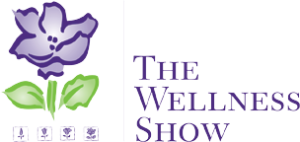 Wait, there's more!
In addition to the jump-start I'll get from the Wellness Show, I'm relaunching the series Fat Lady Lose 50! I am bringing it back because not only do I believe in it but I really need to get my ass in gear and lose this fog in my head and the baby weight. (This statement was made with as much self-love as I can muster up).
I wasn't compensated for this post however I was given two tickets to the show and a bag full of swag (as shown above). The opinions as always are my own.