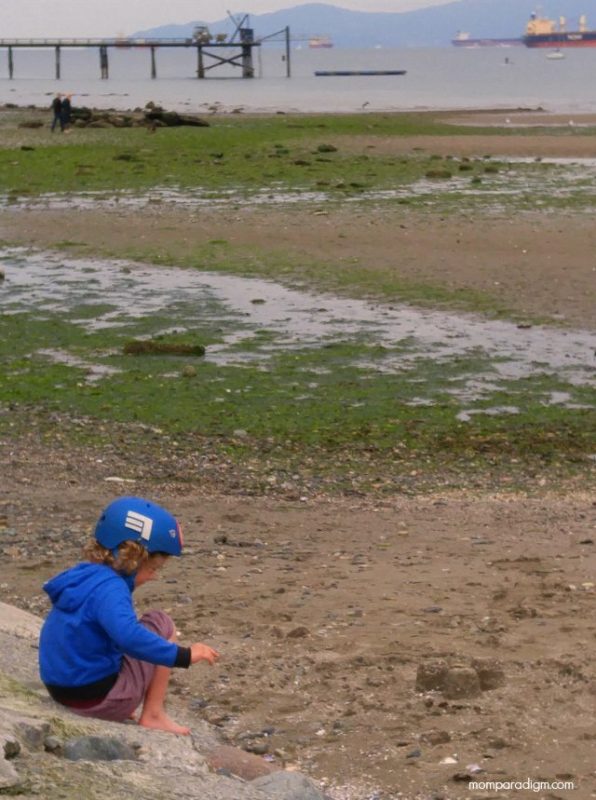 Today was the last day of kindergarten for OLM. Tomorrow, god willing, is the first day of a relaxing summer and the first time since he was two years old that we've spent so much time together. I'm nervous about how I'm going to keep up with him as he's liable to drive me bonkers unless I find ways to wear him out. I always joke that it's like having a dog, you gotta run em or they'll tear sh*t up.
So I'm just a tad concerned. How will we fill all that time? More than SIXTY WHOLE DAYS...more than 1440 hours…86, 400 minutes!
So I've hatched a plan. Starting this Friday we're going on an epic family road trip. It's going to be busy but not in the way this past year has been. It will be a welcome relief from the stress and uncertainty we've been facing lately.
I know I've not shared much about this with ya'll but frankly it has just been too much to process. We've invested in real estate, worked our butts off to renovate, did a ton of travel, lost what we thought were dear friends….the list goes on.
To be honest it's been more than a little tough. There's been so much that has been good but with that came the bad. It probably would have been a good idea to write it all down but I was tapped out. Now it's time to sort through it now that the worst is over.
I'm not done feeling. I need to feel.
So this summer we are shedding the worn, tired skin of the past and moving forward into our new existence with more joy and more fun!
And I promise you I WILL write it down.
So stay tuned as our epic journey will be one to remember. We'll seek the sun, sand and beaches, the forest and mountains, water slides and dinosaurs. And along the way I'll be doing yoga, dancing my heart out and talking about other stuff I love too, the things we see and some of my thoughts along the way.
Thanks for reading.
Have a fantastically fun, amazing summer!