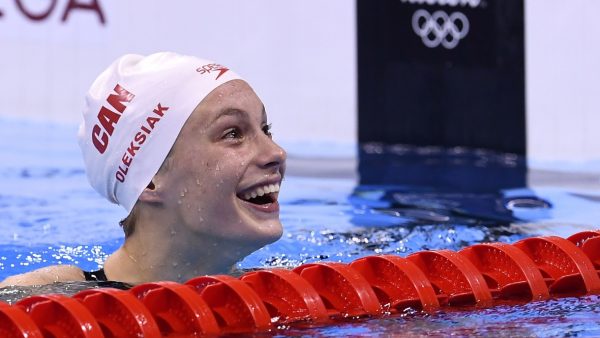 Now that the Olympics are FINALLY over this mama can get some sleep.
I was literally OBSESSED with the games in Rio. I watched whenever I had the chance and if I wasn't home I recorded it. Add that to my Blue Jays obsession and well, I was in front of the boob tube a ton these past few weeks. Was it worth it?
Yes! And no.
I am proud as hell to be Canadian. Our athletes (because they are ours, right?) put on their best show and even though some fell short I know we'd all agree that Canada rocked the Olympics.
23 medals? Are you kidding? And most from our women? Yup, chest is bursting over har.
And as far as I can tell not one Canadian athlete lied about..well anything. We can't say that for our neighbours to the south, can we?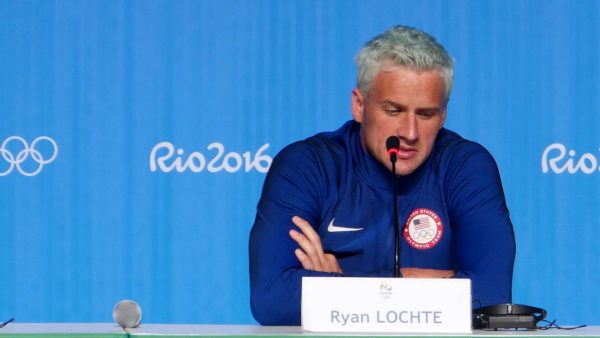 Anyway, I digress.
While I thoroughly enjoyed watching our athletes excel in their sports my sleep habits took a hit big time. When you're a mama to a nearly first grader staying up to midnight most nights to watch just one more event is NOT condusive to a happy life with a boy whose energy matches that of Andre de Grasse.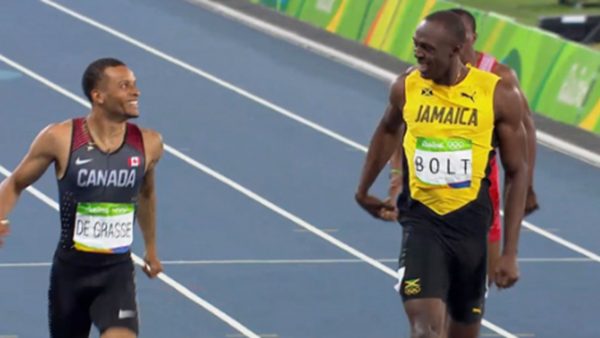 Unfortunately, instead of it inspiring me to become more athletic I've become a total and complete couch potato. There is now a permanent divot in one of the couch cushions that forms to the contours of my sorry *ss. (This is a model, not me.)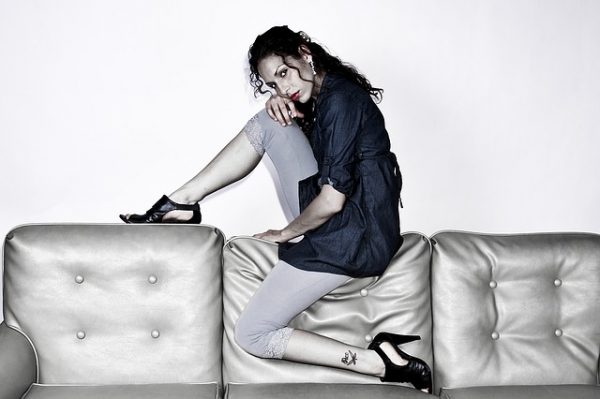 And when you a certain little person in your life who likes to wake up stupid early, well I'm paying a heavy (pun intended) price…
I don't know why I can't get it into my head that five or six hours of rest is a very bad idea. Very bad. Believe me…(cue The Donald's whiney voice)
Maybe I'm hoping my inner athlete would kick itself into high gear taking me along? It's a mystery. And this sleep deprived brain is tired of thinking. Anyway, now that the Olympics are behind us it's time to get this behind movin' to bed earlier. I can't take it anymore….
Sigh…today is a new day. To. Start. Again.
If I really want my inner athlete to shine I'd best start giving it a head start. Again. I'll give it my best shot by getting to bed earlier in preparation for the new school year and the next Olympic games. Who knows, maybe my inner athlete will compete next time…if only in front of the TV.

Sleep well and sleep long my friends.
Do you sleep like a champion? How much sleep do you get every night?
I'd love to hear about it in the comments, don't be shy!
Disclaimer: I was not compensated for this post but I just loved the infographic that Casper sent me and wanted to share it. I have not worked with Casper yet, but I've heard good things about their mattresses.
Photos courtesy of cbc.ca.