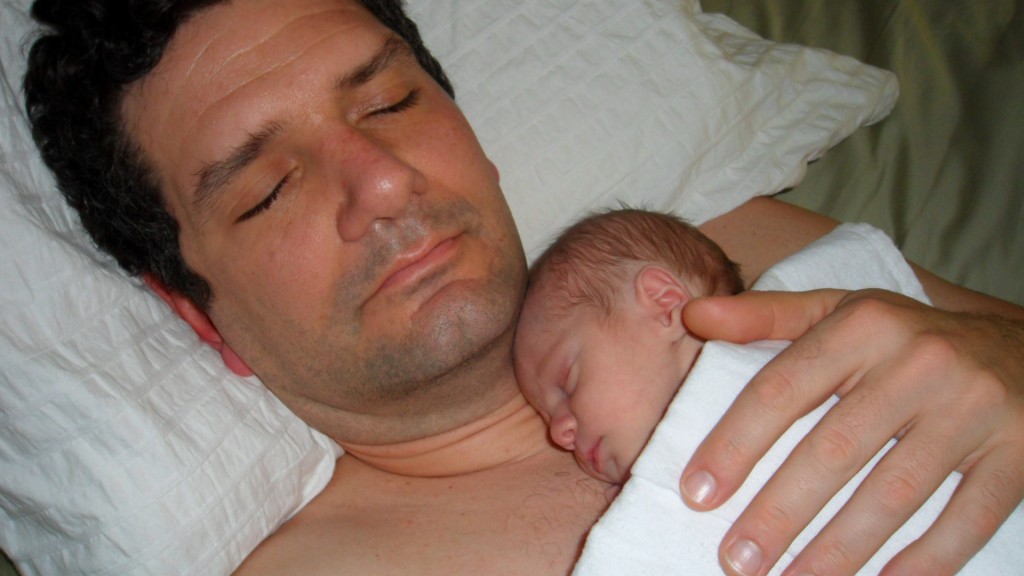 "O bed! O bed! delicious bed!
That heaven upon earth to the weary head."
–Thomas Hood, Miss Kilmansegg – Her Dream
I have good news.
I am getting more sleep!
That is not only good news for me, but good news for everyone that has to put up with me when I don't get enough zzzs. I am not pleasant to be around when I'm tired. And frankly, [Tweet "Being tired of being tired is a bad combination #sleepdeprivation #health"].
Not only am I sleeping better but I am sleeping deeper. I haven't quite gotten to the point that I wake up feeling refreshed (especially when my son wakes me up by blowing air through a straw into my ear) yup he's a funny guy, a clown like his dad. But it's getting better.
I know I'm not the only one with sleep issues but frankly sometimes it feels that way. So rather than wallow in self-pity (although that happens much less often now that I'm more rested) I wanted to share some of the changes we've made to our routine over the past few months that has really helped us get more sleep.
7 ways I turn off my brains and get more sleep
Go to bed a bit earlier. I've heard that 10pm is a good time, any later than that and you might get a second wind.
We've stopped reading on our devices in bed. Apparently the blue light emitted from them triggers wakefulness.
We put up dark curtains in the bedroom. Can I get a 'hells yeah'! to this new form of heaven on earth? I love, love, love a dark room when I'm sleeping.
We've stopped drinking alcohol during the week for the most part. I've been taking 'happy pills' for the past couple of months so I'm feeling more hopeful and well, happy but the downside is I don't enjoy a drink much anymore. That also means that without the blurring effect of alcohol I actually have to face my sh*t.
I've been having Trigger Point Therapy treatments for the pain in my shoulders and neck at the Pain Clinic downtown. It's helped release a ton of tension and has helped increase flexibility which is always a good thing. It's a crazy painful treatment at the minute though, the doctor inserts needles quickly into the sore spots and it forces healing and releases the fascia and muscles. I had my C-Section scar treated too as it's supposed to help me get my abdominal strength back. The best part? It's completely free under BC Medical.
I am working out at the gym 2-3 times a week and going for more walks.
I am eating fewer snacks at night. I find when I snack after 8 pm or so I wake up groggy, probably because I've had cereal which is so not healthy. Sigh..
The next thing I want to do is to stop watching TV after 10pm during the week. Again, the blue light theory seems to make sense to me. But with so many series to watch on Netflix it's hard to tear myself away.
[Tweet "Do you have trouble sleeping? Which tip can you try to get more rest? #sleep #health #happiness "]
Tweet this message and let me know!
Watch for the Holiday Shopping Guide coming soon! Ho Ho Ho!
Thanks for reading!