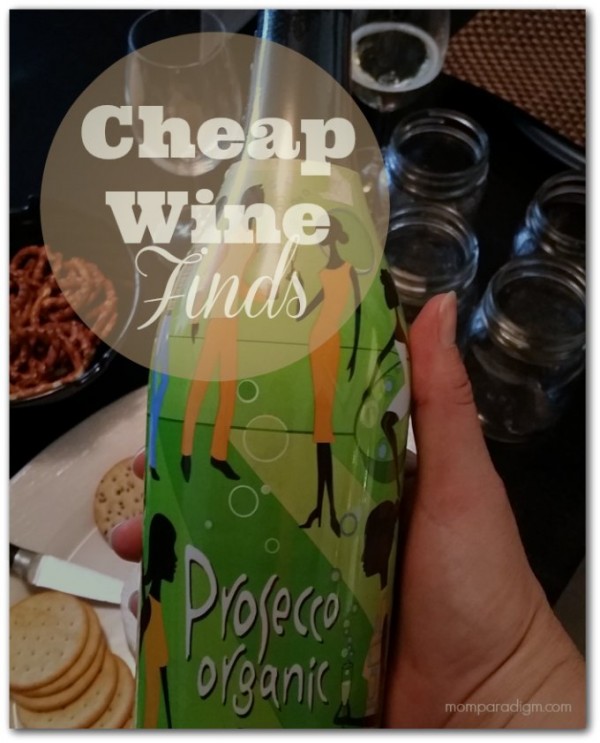 I spent a couple of weeks in Italy this past Spring with my bestie, holla!! and one of my most favourite things to do (aside from sleep in until I wanted and drink red or bubbly wine without getting a hangover eva!) is aperitivo.
Aperitivo is a celebration of sorts, to this Canadian girl anyway, and imbibed every afternoon or early evening. Simply put, it is usually wine or Prosecco paired with simple bite size eats that stimulates ones appetite as dinner will be served soon. Sometimes aperitivo is substantial enough ( think Milan!) that it can be a meal in itself. Not that we let that get in the way of enjoying dinner, bah ha ha, we also ate dinner most nights too. That is right, friend we did a lot of celebrating. I had two whole weeks sans OLM and made the most of it. Thank you, thank you, oh Serious One for being so sweet as to fend for yourself with our liitle man while I imbibed, slept, ate, repeated…
Cheap Wine Find of the Bubbly Kind
Prosecco is the drink of choice for aperitivo. And while our brands that don't cost an arm or a leg can't compare to the sweet, luscious liquids found only in Italy, the one I'm featuring in this post runs a close second because it is Italian.
Meet Anna Spinato – Prosecco Brut Organic
Here's a fun cello wrapped bottle, perfect for your holiday celebrations. It contains notes of rose petals and acacia with sweet aromas of creamed honey, fresh pears, apricot and yellow apples. Plenty of juicy fruit and sweet citrus flavours too.
Don't let the summer-y notes fool you though, this baby goes well at any time of year. Think Christmas Eve, New Year's Eve, any eve really, you know, aperitivio style.
Where to Buy
You can buy this sparkling beauty at a BC liquor store near you for $15.99. You'll get the best price there and you may even find it chilled which is a good thing if you're in a hurry to 'celebrate'.
Good times deserves good and cheap bubbly. Don't you think?
I love a cheap wine find of the bubbly kind. #prosecco #drinkresponsibly #eattoo #Italiansdoitright
Click To Tweet
Check out this other wine in the series too. If you're a mad housewife, that is.
You can follow along on social media using the hashtag #cheapwinefind.
Disclaimer: I was not compensated for this post at all. I just love *ahem cheap wine.